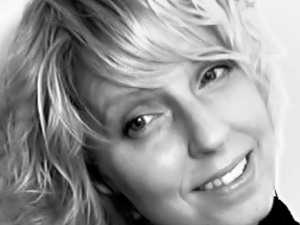 Web/Graphic Designer, entrepreneur, blogger, hiker, trekker, climber and Yogi with an unchecked enthusiasm for all things digital, fluent in HTML5, CSS, and a PHP enthusiast. I work mainly with WordPress and Joomla and specialise in WordPress customisation and Custom HTML websites.
My Skill set includes:
Tools: SQL, HTML, XML, CSS, HTML, HTML5, PHP
CMS: WordPress, LightCMS and Joomla
Editing: Photoshop, Illustrator and InDesign
Authoring: Dreamweaver, Flash, PHP
Other: SEO and Social Media Marketing
My Philosophy
My goal is to provide you with the best possible website solutions that suits your needs. I primarily focus on small businesses, start-ups and entrepreneurs, and help my clients establish and maintain an on-line presence, that is current, professional and affordable.